Registration
Online registration has been extended to June 4!
This deadline extension applies exclusively to online registrations. All registrations must be submitted online. Registrations that were mailed or faxed in after May 22 will not be accepted.
Last day to register – May 22, 2023
Seminar is live and interactive. Sessions are not recorded for viewing at a later date.
You may only attend in-person OR virtually, not both.
The hybrid sessions include the Small Animal Medicine, Technician tracks, and Keynote Presentation only. No other tracks will be offered virtually. 
VIRTUAL ATTENDEE REGISTRATION INCLUDES: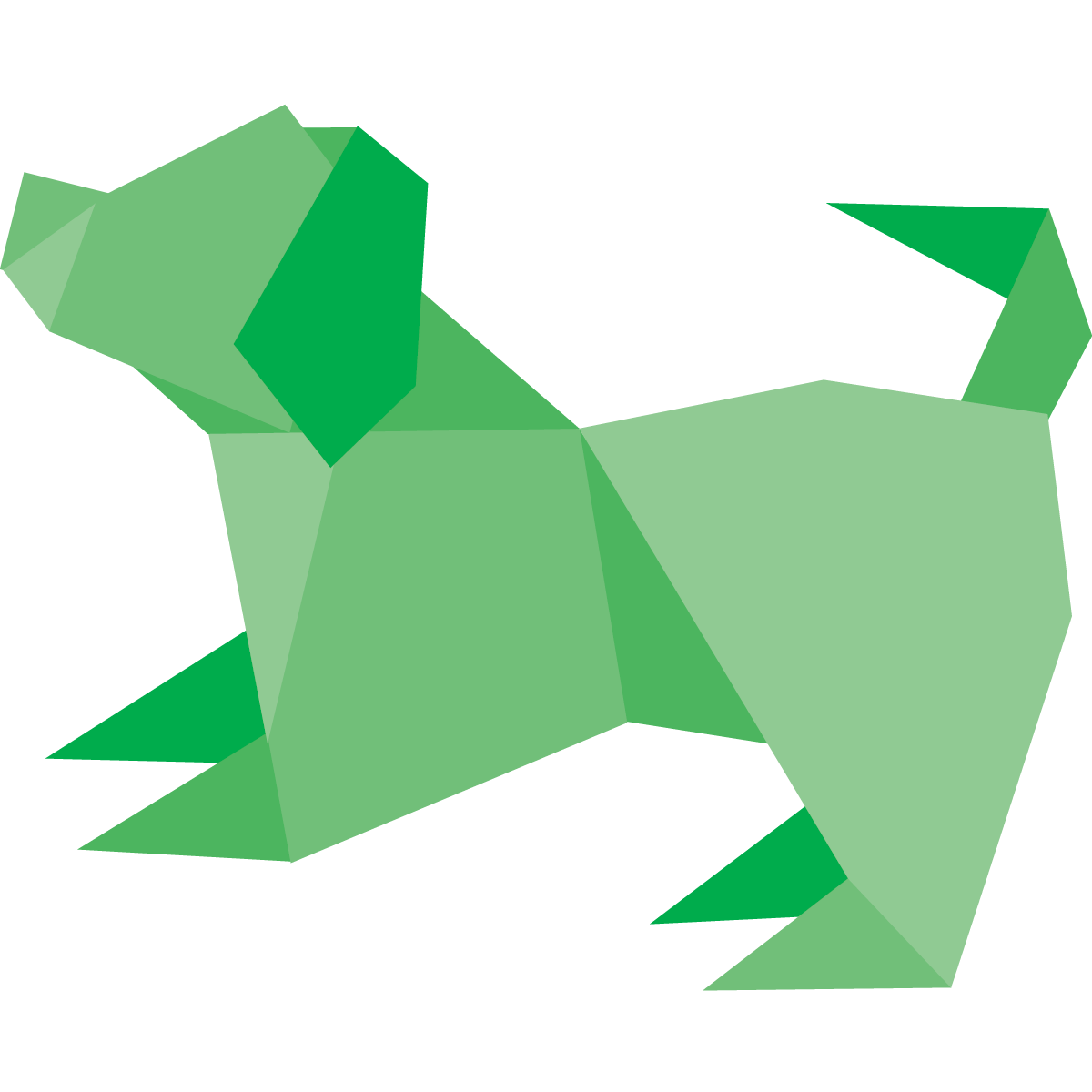 Zoom links to both Small Animal Medicine tracks and the Technician track
Access to the PacVet mobile app
Access to lecture notes on the PacVet mobile app and at PacVet.net. Lecture notes on a flash drive are available for $20 (shipping and handling included)
CE certificate
HOW TO PARTICIPATE
Attendees will be sent log-in instructions with links to the two Small Animal Medicine tracks and the Technician track via email on June 6, 2023. If you cannot locate your log-in email, please check your spam folder first. If you have a Gmail address, please check both your junk and Promotions folders. If you are still unable to locate the email, please contact staff@cvma.net no later than June 7, 2023.
If multiple registrants are attending via a single device, please email info@pacvet.net with the names of the attendees.
DRESS CODE
Whatever you like. Virtual attendees will be muted and not on camera.
CE CERTIFICATES
CE Certificates will be emailed to attendees on June 23, 2023.
CANCELLATION POLICY
All cancellation requests must be made in writing and submitted by email at info@pacvet.net or fax at 916.646.9156 to the Meetings & Events Department no later than April 28, 2023. There will be a $50 non-refundable processing fee for all paid conference registration cancellations. Refunds due will be paid no later than 45 days after the close of the conference. No refund will be issued for cancellations received after April 28, 2023.
If you change your mind after May 22 and want to attend in-person, you may change your registration to in-person at onsite registration. You may only attend in-person OR virtually, not both.
VIRTUAL ATTENDEE TERMS AND CONDITIONS
Login information provided by the CVMA should not be shared with others; doing so may hinder your own access, as webinar is by pre-registration only. Attendance of PacVet 2023 is for registered attendees only.
Course materials provided by the CVMA are for use by the registered attendee only and may not be reproduced or shared with others
Audio, documents, materials, chat, and Q&A exchanged or viewed during the session may be recorded. By joining a session, you automatically consent to such recordings.
CVMA and its service provider of audio and online conferencing services are not responsible for unauthorized access to information by hackers or others that obtain access through illegal measures.