SPEAKERS
Listen | Learn | Improve
The 2019 Pacific Veterinary Conference in Long Beach, California incorporates 15 learning tracks of CE and features some of the veterinary profession's most captivating speakers.
Speakers travel across the country to provide conference attendees with innovative and practical information that they can take with them and use in their daily work.
More than 245+ California-approved CE hours are available, with the opportunity for veterinarians to earn 28.5 approved CEUs and an RVT track with 26.5 units of technician-specific CE. All CE sessions will be located at the Long Beach Convention Center.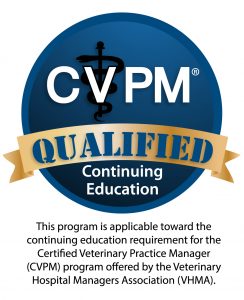 Pacvet offers 21 hours of approved CVPM CE at its 2019 conference in Long Beach, California. Certified Veterinary Practice Managers (CVPM) must accumulate forty-eight (48) continuing education hours and submit documentation along with the $210 recertification fee every two (2) years to the Veterinary Hospital Managers Association (VHMA). 22 hours of continuing education credits for recertification may be obtained by taking the courses in the practice management track at the 2019 Pacific Veterinary Conference.
Please check back periodically as we are constantly updating content such as additional speakers, CE session descriptions, special sessions, and more!
*Speakers and topics are subject to change without notice.
Find A Track
Use the dropdown to filter.