Friday, June 21 | 12:00
PM

-1:30 PM


Join us for the annual CVMA Legislative Luncheon. Enjoy lunch as you hear from a special legislative speaker. Lunch tickets are available for $85. Register early, space is limited.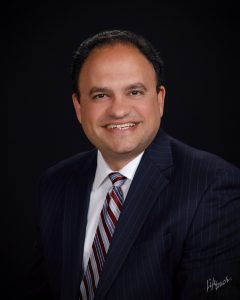 Speaker: Peter Mitchell
Room: Hyatt, Regency BC
Topic: The Political Landscape: An Overview and Election 2020 Preview
Discussion: 
Mr. Mitchell will provide a thought-provoking and entertaining presentation on where we have been, where we are now, and where we are going for a complete national, state, and local political overview. Bring your questions, he will have answers!