Thursday, June 18, 2020
DVM-Transitions.com Symposium
Sponsored by: 

Speaker: Joseph Hruban
Lectures: 
9:00 AM-9:50 AM
The Difference Between Corporate and Individual Buyers, and Their Impact on Practice Valuations
In this session, attendees will gain an understanding of the various valuation methodologies applied to veterinary practices. Learn what drives the corporate attraction to practice ownership and how to better present the value of your practice in the eyes of a potential buyer. The session will explore approaches, concepts, and ways for practice owners to increase the financial value of their practice.
10:10 AM-11:00 AM
The Future Impact, Pitfalls, and Challenges to Veterinary Medicine from the Foreseeable Consequences of Corporate Consolidation
This session will discuss the meaning of consolidation and why the information has not been shared with the veterinary community. How and why corporate consolidation has embedded itself in the veterinary community and what you can do to remain independent will be reviewed. This is a difficult topic that needs to be discussed during these changing times. Also, what will the future look like once the consolidation is complete?
11:10 AM-12:00 PM
Veterinary Practice Ownership Transitions and Avoiding Costly Mistakes
If you are one to nine years from making a transition, then now is the time to make a plan. Whether the intention is to sell a practice or purchase one, attendees will gain a better understanding of the process. This session will discuss the steps in the process and will review the pros and cons of various approaches to transition plans. Create a customized exit strategy based on individual needs and desires.
3:00 PM-3:50 PM
Financially Positioning Yourself so That You Will Be Able to Retire
This session delivers valuable insight and perspective with a compelling counterintuitive approach based on the speaker's 30 years of experience as a self-employed business person and founder of an SEC registered stock options market maker. In this session, impactful, lesser-known information regarding the unique opportunity presented to veterinarians so they can indeed better position themselves accordingly, is discussed. It is best to know your options so you can make better decisions.

---
Friday, June 19, 2020
JustFoodForDogs Symposium
Sponsored by: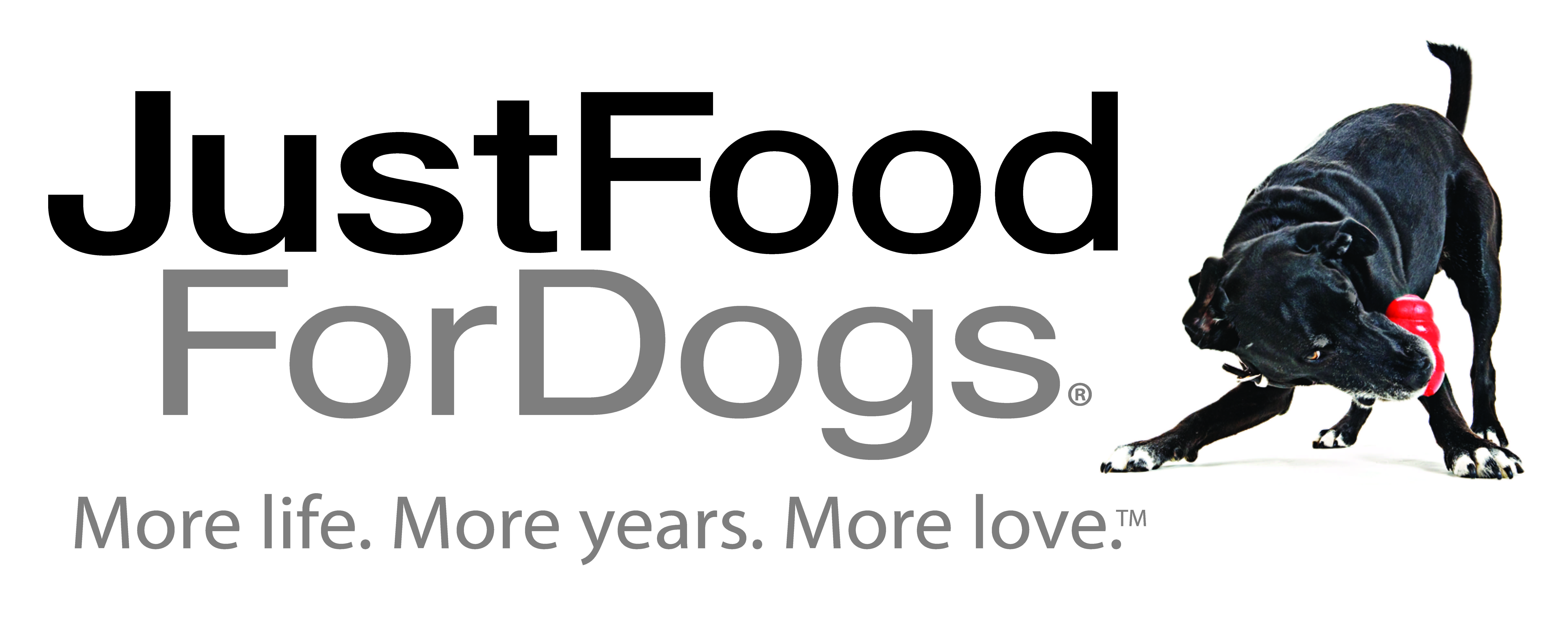 Speaker: Oscar Chavez, BVetMed, MRCVS, MBA
Lectures: 
10:20 AM-11:10 AM
The Evolution of Food for Pets
This session will discuss the myths and truths about modern diet alternatives. The shift in people's relationships with their pets to help understand this consumer driven innovation will be reviewed. The reality is pet food offerings, and therefore veterinary nutrition, has evolved substantially over the last decade, and veterinarians are still mostly comfortable with extruded (kibble) and canned offerings. Where do we agree with our clients and where do we disagree?
11:20 AM-12:10 PM
The Business of Pet Food
This session will take a closer look at the industry and why some clients (and veterinarians) have lost trust. Why and how are clients getting the information, and why is this not necessarily discussed or addressed in veterinary schools? Why has nutrition become so political and polarizing? Are you a pro-grain, grain-free, raw, or a biologically appropriate believer? Is the confusion accidental or intentional? How does all of this help sell more pet food?