The wait is over! Exhibitor and Sponsor Registration for the 2024 Pacific Veterinary Conference (PacVet) is now open to all!
View Prospectus    View Floor Plan
New for 2024 – ExpoGenie, your one-stop portal for all things PacVet!
Click on the link below to complete a quick application. Once your company is approved to exhibit you will receive a link to access the exhibitor portal where you'll be able to select your booth and any sponsorships of your choice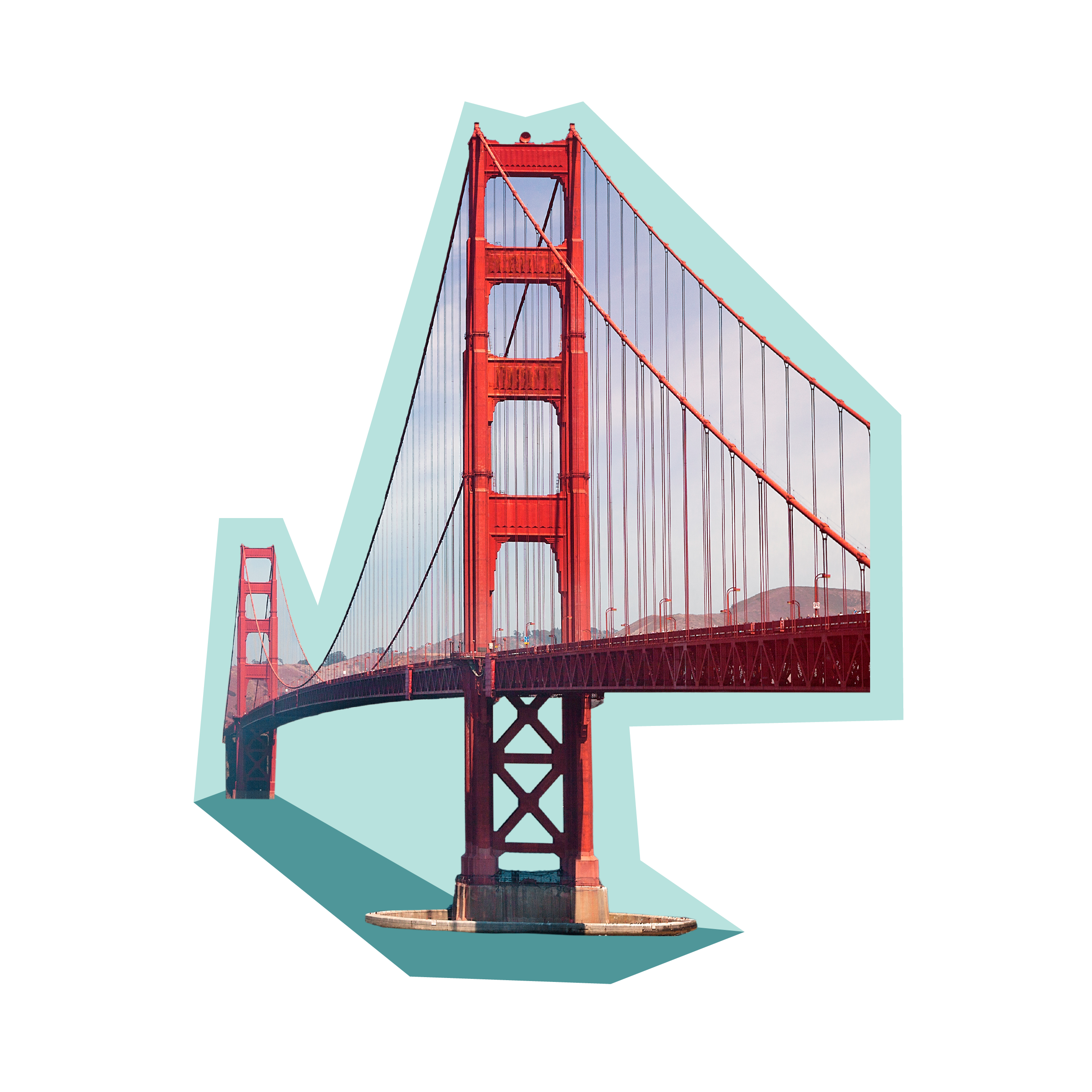 (including some new sponsorship opportunities!) Within this portal you'll also track all of the deadlines and requirements for participation, provide your booth staff information, and upload your required materials. We're hopeful that this will make the process smoother and easier for everyone.
Apply Today!
If you have any questions about this new process, or participation in general, please don't hesitate to reach out to PacVet staff for assistance.
Erica Ferrier
Conference Expo Coordinator
eferrier@cvma.net
Sarah Erck, CMP
Director of Conference & Events
serck@cvma.net