About
Monica Dixon Perry has been involved in veterinary medicine for 37 years. She earned her bachelor's degree in biology from the University of North Carolina at Chapel Hill and has been a Certified Veterinary Practice Manager (CVPM) for over 20 years. Currently, she is the Director of Veterinary Consulting Services at Burzenski & Company., PC. Monica is the 2022 Veterinary Meeting & Expo Practice Management Speaker of the Year.
Topic: Communications, Team Motivation, Recruitment, and Inventory
Certified Veterinary Practice Managers (CVPM) CE Requirement
CVPMs must accumulate 48 continuing education hours and submit documentation along with the current recertification fee every two years to the Veterinary Hospital Managers Association (VHMA). 22 hours of continuing education credits for recertification are offered at the 2023 Pacific Veterinary Conference.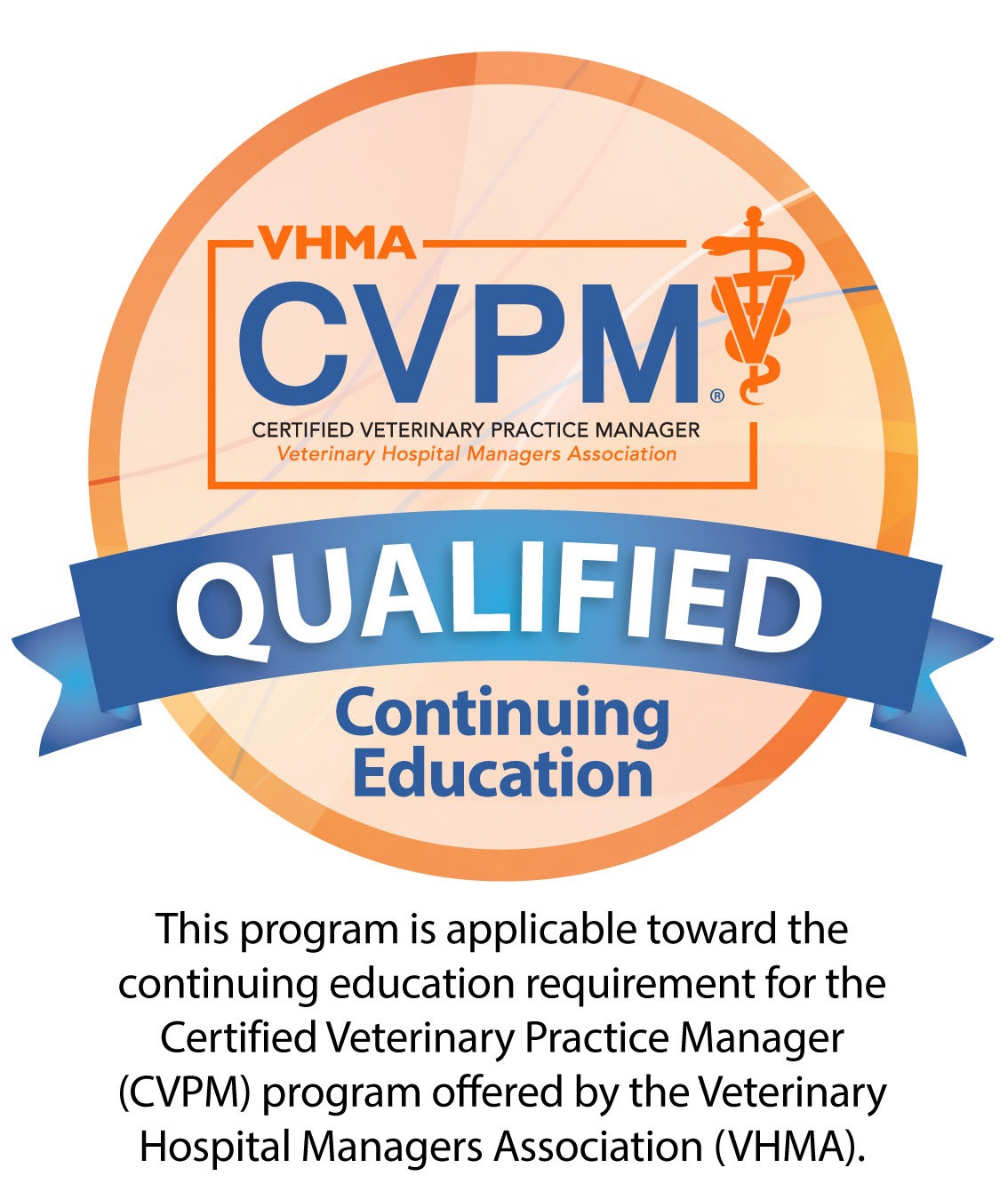 Sponsored by