About
Robert Sanchez is the founder and CEO of Digital Empathy, a renowned veterinary marketing agency. He is a frequent lecturer at conferences, where he is known for thought-inspiring talks on leadership, culture, marketing, and communication which are informed by a deep understanding of human behavior and psychology. Robert is an avid reader who is interested in philosophy, cognitive science, behavior science, and trauma.
Topic: Marketing/Building Client Relationship
Certified Veterinary Practice Managers (CVPM) CE Requirement
CVPMs must accumulate 48 continuing education hours and submit documentation along with the current recertification fee every two years to the Veterinary Hospital Managers Association (VHMA). 22 hours of continuing education credits for recertification are offered at the 2023 Pacific Veterinary Conference.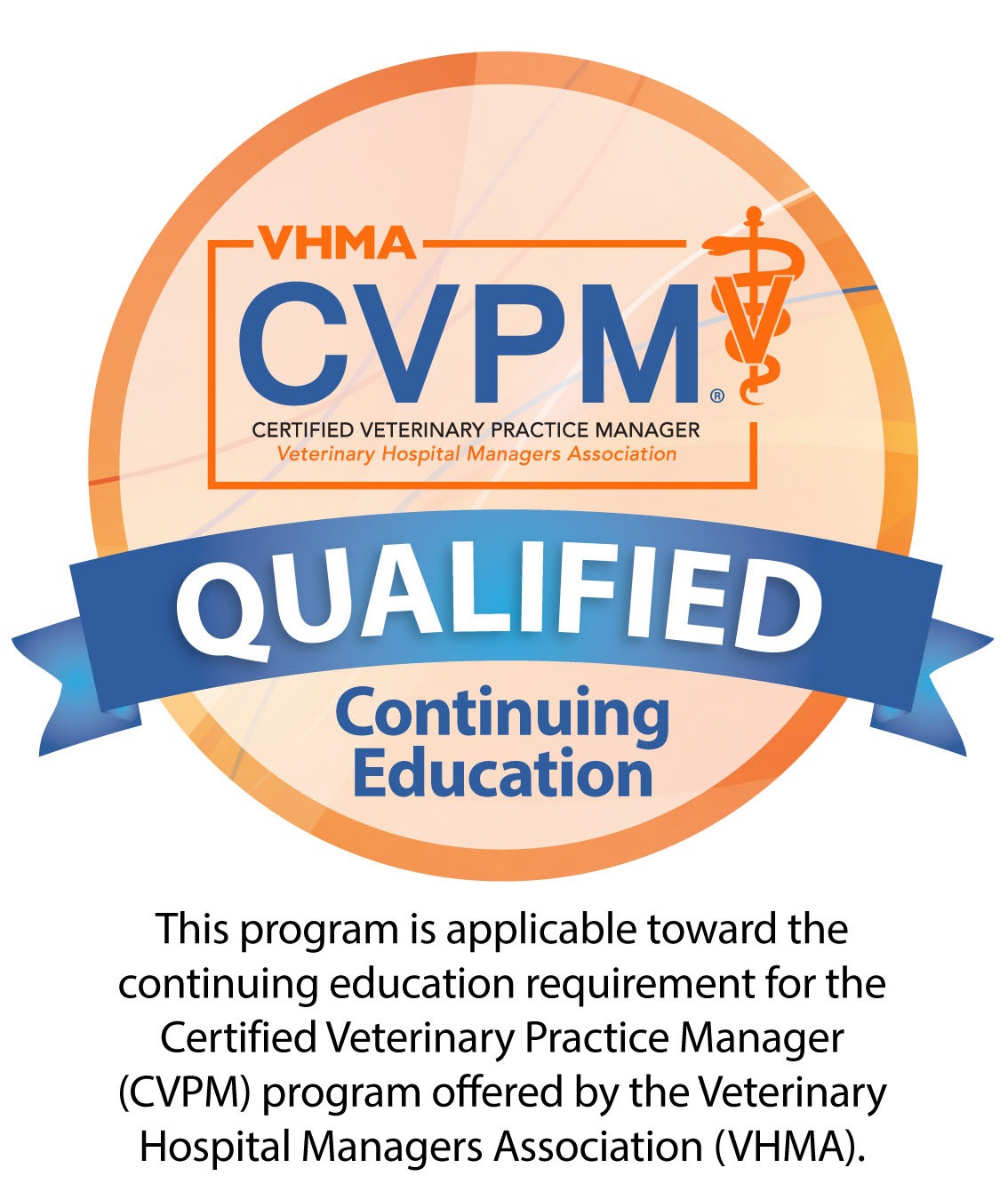 Sponsored by